A Complete Lending Partner for Small Business Success
We are a single-source provider of equipment finance and working capital solutions that help small and medium-sized businesses reach their full potential.
Business is complex. Financing doesn't have
to be

.
We are a lender who partners with finance companies to offer a seamless borrowing experience with more complete, flexible, and customized solutions to help small businesses grow and thrive.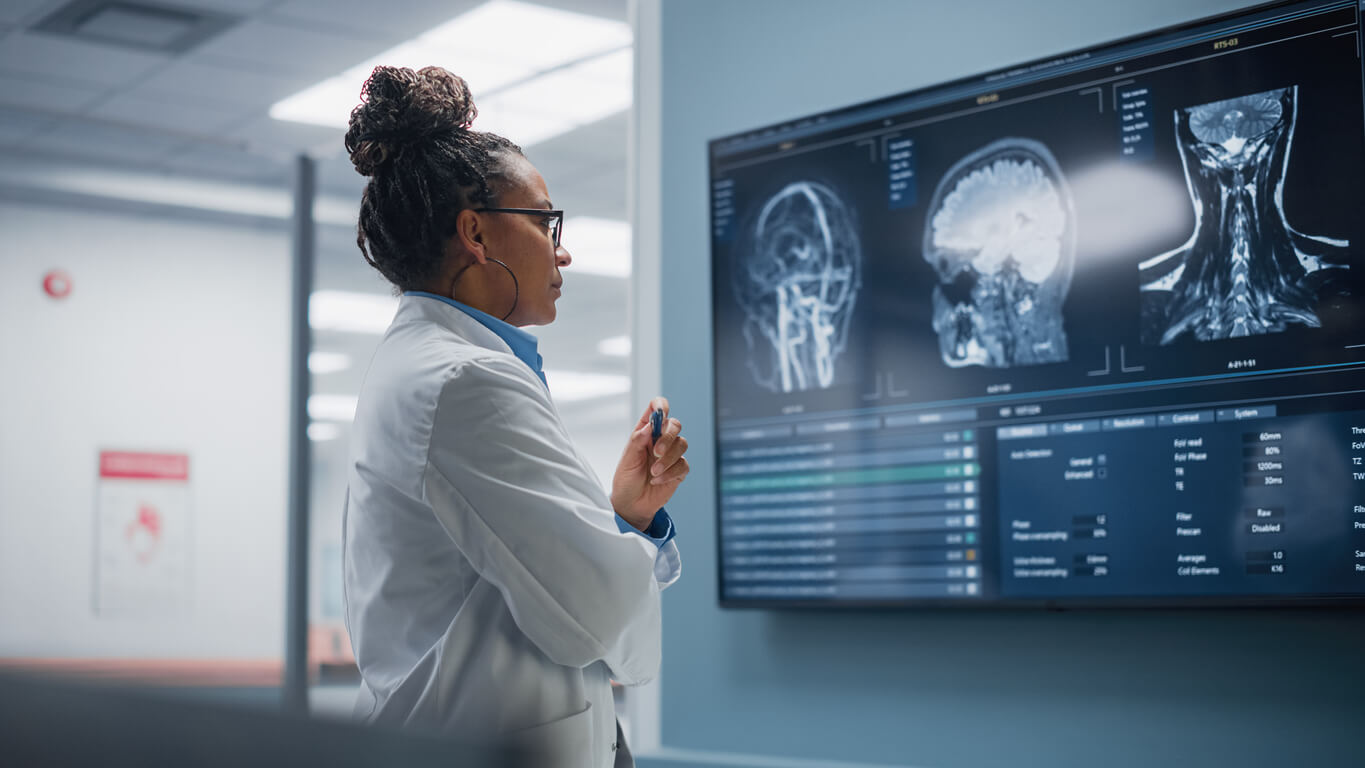 Equipment Finance
We offer solutions to acquire new or used equipment for a wide variety of industries and types of projects.
Working Capital
We help provide the cash businesses need for day-to-day operations and project financing.
Why Channel?
Through OUR PARTNERS We offer comprehensive Business financing, FROM A SINGLE SOURCE.
With unique expertise in both equipment finance and working capital, we support small and medium-sized businesses take on any opportunity.
Understand + Connect
As a relationship-focused company, we take the time to understand small businesses so we can deliver customized solutions.
Single Source
By offering both equipment finance and working capital from a single source, we enable our partners to accommodate a wide range of customer types and needs without any additional complexity.
Tech + Data enabled
We leverage data and technology to provide consistent, predictable, and repeatable processes and user experiences.
Win together
Through our partners, we are committed to win-win programs that help to grow small business success and that establish enduring partnerships.
We help create Growth and Opportunity
At Channel, we partner closely with finance companies to understand the borrowing needs of small businesses and create innovative solutions that truly drive results for today and tomorrow.